Bathroom Remodeling Ideas: Turning Your Master Bath into a Spa
Almost everyone loves the experience of a nice, large master bath, with plenty of space for a walk-in shower, and a separate Jacuzzi tub. Making your bath into a center of attention will not only provide many hours of pleasure, but will add immeasurably to the value of your home, and adds to the resale potential. Consider some simply tips to adding luxury to your bath without breaking the bank.
The major consideration in any bath remodel is space. Older homes suffer from the master bath being closet size, and give new meaning to the old term "water closet." Today, we see the master bath in design magazines as a big, luxurious room, with ample space and beautiful design. Therefore, every bathroom remodel should start with considering if there is hidden space that can be incorporated to make the bathroom larger. What is on the other side of the walls adjacent to the bath? Is it possible to add on to the house and expand the bath outward? While moving walls and adding to the structure are expensive, the new look and space will certainly increase appeal and value. While I might not go to such great lengths in planning to sale a house, if I planned to remain in the house and/or resale in five years, I would definitely consider these options.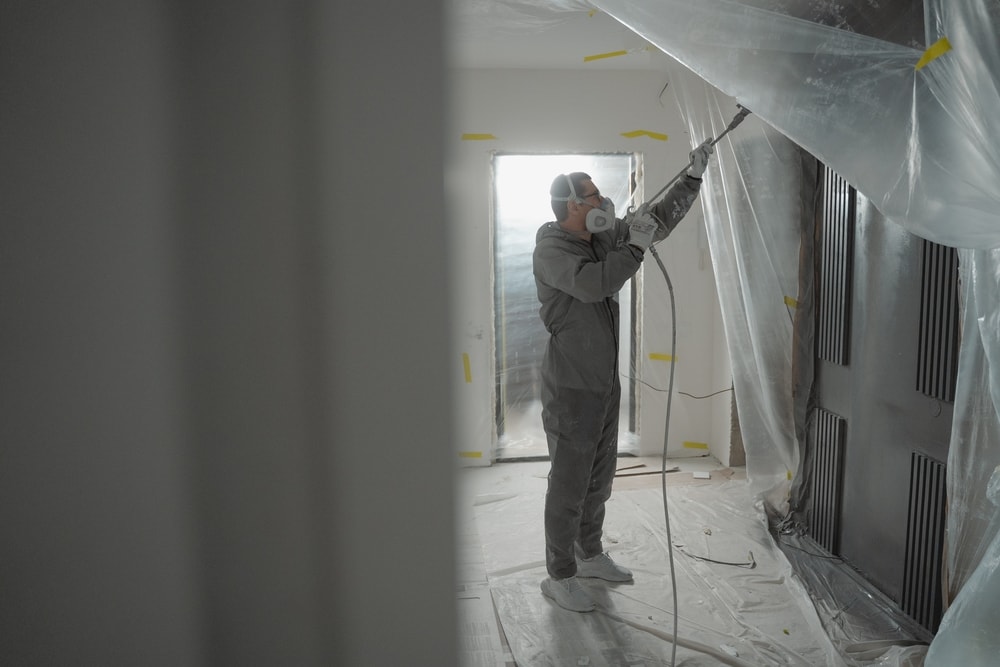 For such extensive remodels, you will definitely need an architect to draw plans, and you should carefully choose the contractor to make the changes. Be sure to get a permit for the work, and do your due diligence in checking out the contractor. Always check references and his rating with the Better Business Bureau.
To attain a spa like feel in the bath, consider extensive ceramic tile work. Pick warm colors and use some design techniques to add style. Simply changing the direction of the tile can add a new dimension. Small design details can add much to the look and offer many decorator options. If replacing windows, always consider larger rather than small windows, and make every allowance for natural light. Earth tones are a beautiful way to give your new bath an earthy, natural feel.
Consider adding steam to your shower set up and always think ahead about handicap accessibility. Having a self contained shower that allows for a wheel chair is worth doing. It is always cheaper to do it now rather than later. Replace commodes with comfort height fixtures and replace cabinetry with a new look and material. A master with a modern vanity and counter tops with either undermount sinks or the new vessel sinks will make the bathroom pop. Consider using as much "green" materials as possible and recycle old cabinetry and fixtures by donating them to Goodwill or other charities. The tax receipt helps reduce your investment.
If ceramic tiles are too cold for you, consider the new heating grids that are installed with the tile, providing warmth and making tile a better option. It might also be worth considering the new heated towel bars which heat your towels, and are a nice touch to your new spa-like bath.
Make the shower area as open as possible by incorporating the new clear blocks as a way to retain some privacy, while giving more light to the inside of the shower. Be sure to add a seating area in the shower to sit and enjoy the steam, or simply relax to mediate as you enjoy your new retreat.
While not cheap, adding a spa-like atmosphere to your main bath is both appealing and a good investment. The rule of thumb is that the master is one of two areas where investments will ultimately pay off in a nice return. Be sure to incorporate an interior designer into your planning to help with color, style, and design considerations. Their services are invaluable if you are to get the look you want.
Next Post: Top granite supplier in Chicago for Home Improvement Projects