Everyone seems to be on a budget these days. Therefore, when it comes to remodeling your bathroom on a budget look no further. Here you will find the unique and the best ten tips for budget friendly remodeling of your bathroom. Depending on how tight your budget is for remodeling your bathroom, making a few simple changes can make a world of difference. Changing the hardware on the cabinets, adding new towels, and rugs will change the look whole look of your bathroom. Accent with a few candles, change your fixtures such as the lighting or faucets will make a world of difference. You can put this together on a budget of $ 80.00 or less. Purchase items on sale and look for closeout deals for the most savings. Another simple budget friendly tip when remodeling your bathroom is to change the window trim. When you have a large window in your bathroom adding some nice blinds or elegant curtains will change the look dramatically.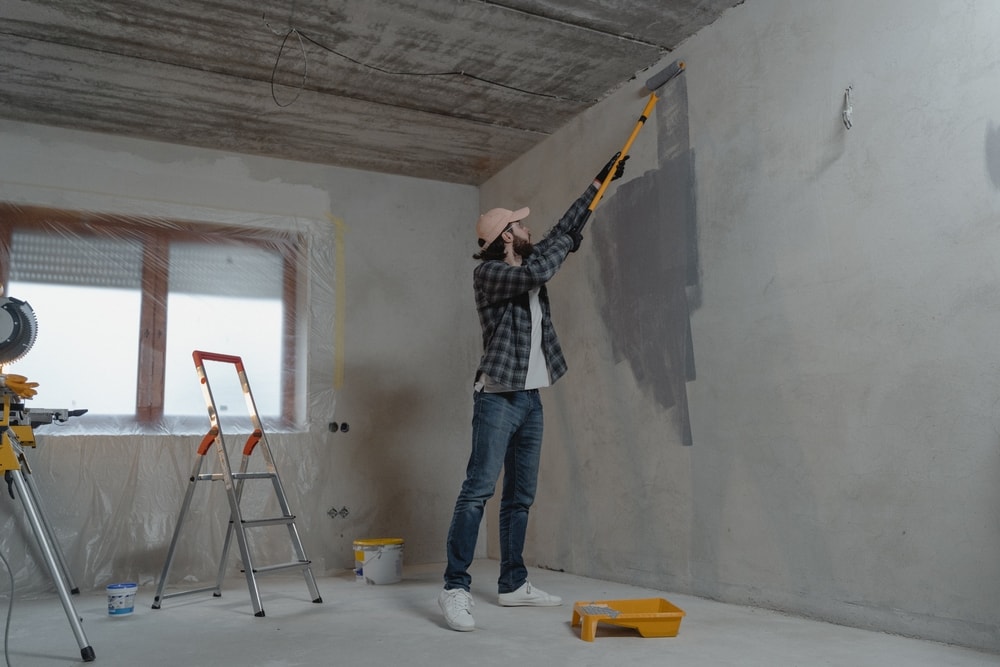 1. When remodeling your bathroom and you are on a budget look to wall-mart for cotton towels and bath accessories
2. Home depot has a good selection of vanities prices right. Sometimes you will find discontinued vanities for a super price.
3. When remodeling your bathroom on a budget you will want to check into Lowe's for the flooring. At Lowe's you will find the self-stick linoleum tiles for around forty-nine cents a piece. Once installed properly they will look beautiful and no one will know you did this on a budget. To find the best deal on the flooring you need to visit the store.
4. Purchase some candles from the dollar store to spruce up your bathroom when remodeling for an elegant and romantic feel.
5. Changing your bath rugs can add a new feel to your bathroom.
6. You can change the sink faucet; many times these are on sale at almost all major hardware stores. This can change the whole look of your bathroom.
7. Another budget friendly bathroom or kitchen remodeling idea is to change the wall color. You can brighten the bathroom by painting it a different color.
8. Adding more mirrors to bathroom will make it look larger.
9. Replace your old bathroom lighting with a more modern lighting for a great bathroom design idea.
10. Replace your old cabinet hardware. This will give your bathroom a simple yet elegant
Next Post: Best Granite and Marble to use in your new home.