DIY Tropical Spa Set
The best of the beach. Two recipes that are spicy and sweet.
These two aromatic treats are sure to make you feel like you spent the day pampering yourself on the beach. The great moisturizing and skin rejuvenating elements in this soap will do well for just about any skin type. And the salt is just as wonderful a treat. The two recipes are fairly easy to make and won't break the bank either.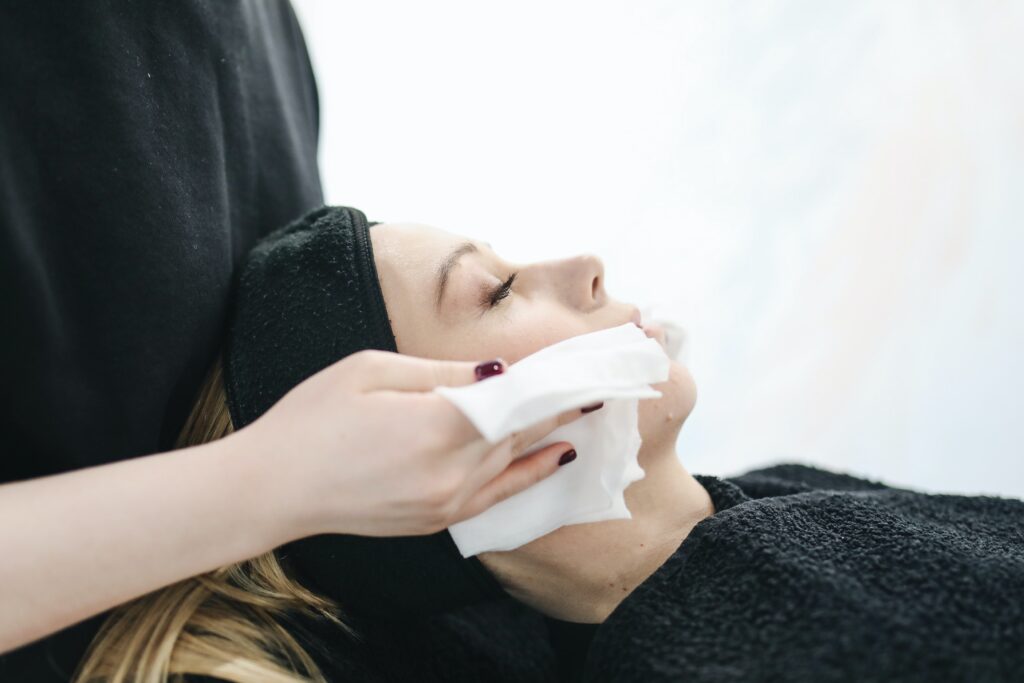 Tropical Soap
This spicy sweet scented soap is great for a morning shower. You can pamper yourself with the moisturizing and stimulating effect of the essential oils before you are off to start your day.
Clear Glycerin Soap Base
Key Lime Essential Oil
Anise Essential Oil
Coconut Essential Oil
Coarse Rock Sea Salt
Turquoise Liquid Soap Coloring
Melt the soap base in a double boiler. Prepare your mold with a mold release. Then add the rock salt in a thin layer on the bottom of your mold. Once your soap base is completely melted, remove from the heat, add your coloring and mix very well. Next add your essential oils and stir then into the soap. Pour the soap into the mold slowly being careful not to disrupt the salt in the bottom. Let your soap set completely. Once it is totally cool , unmold your soap and cut as desired. Wrap in plastic for storage.
Tropical Foaming Bath Salt
You can use this great salt in the tub for a great smelling bubble bath or you can wrap it in a washcloth and scrub in the shower with it. Either way you will feel as if you had stepped out onto the beach.
1 Part Finely Ground Sea Salt
2 Parts Mineral Salt
Anise Essential Oil
Key Lime Essential Oil
Coconut Essential Oil
Grated Tropical Soap
Turquoise Liquid Soap Coloring
Put the sea salt in a sealable container. Add the coloring and the essential oils and mix well. Add the mineral Salt and soap shavings. You will need to use a small bar of the above tropical soap for this recipe. After you have made the soap above, set one aside unwrapped and with the sea salt area cut off. Let it sit out for a few days to dry up a bit before grating it. If you are having difficulty grating your soap dip it in sea salt ever few swipes on the grater. (If you use additional salt to grate the soap add a couple extra drops of color.) Store this mixture for at least a week stirring it everyday. As the salt breaks down the soap, and it can take a good deal of coconut oil to balance the anise, your salt mixture may be wet or paste like. That is perfectly fine. It makes a great salt type scrub.
Source: Best Spa near Barrington