How Cleaning Out Your Home's Junk Can Help You Get the Down Payment for a New Home
You may be considering buying a home, but perhaps you don't have the down payment money needed. Many are not able to set aside large amounts of their income for the down payment so they just end up not getting a home. What many don't realize is that they may have the money needed for the down payment sitting in the basement, or in the attic of their home. What could possibly be sitting in your home?
Why not try planning a yard sale. A yard sale where you sell all of your items for just one dollar. You may be thinking that there is no way that you can get the money you need for your down payment but you may be happily surprised. First by placing everything on sale for just one dollar you will attract just about everyone in your neighborhood to look at the items you have for sale. More people have a few dollars that they can spare to buy a few things for their home or for their kids. If you put all of your items on a table for a dollar you will be surprised at how quickly you can get rid of them.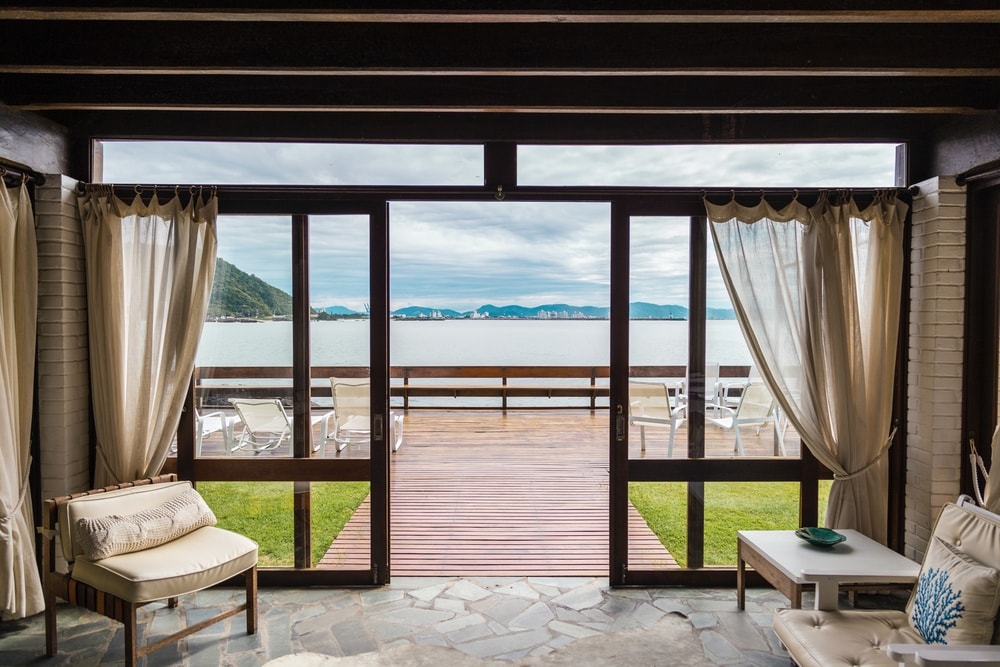 Of course you will need a large amount of items to add up to your down payment for your home, but this means that you have to put all of your items into individual pieces. For example each of your dishes should be no more than a dollar. If you don't want to list all of your items for a dollar why not list some of them for five dollars. For example old coats, and clothing can be placed at a five dollar charge. I would recommend that you keep the price below the five dollar mark, in order to keep these items affordable, and keep all those who come interested in buying. Remember to check every area of your home for any items that you are not using. Remember that the more items that you have for sale the more money you will get. If you don't want to go with the one dollar price you can have a set your own price sale. If you allow people to set their own price for items, you may be able to get a lot more money. Don't negotiate with anyone over the price just let them pick their price. I would set a limit so that no one can go under $1. You can write down on the sign that you can name your own price over one dollar. These are just a few suggestions on how you can come up with the money you need for your homes down payment.
Next Post: Top 10 Cleaning Services in Chicago land Area